VTC PARIS AIRPORT CDG ROISSY / TAXI PARIS AIRPORT CDG ROISSY
Book your ORLY VTC for travel to/from Orly Paris Airport.
Our prices are fixed and known in advance, trust MOVE IN PARIS CAB to get you to Paris Orly airport.
Your drivers for Orly Airport are available 24/7
Paris-Orly Airport, commonly abbreviated as "Orly Airport",is an international airport located 10 km south of Paris. The airport, its terminals and runways are divided between the departments of Essonne and Val-de-Marne.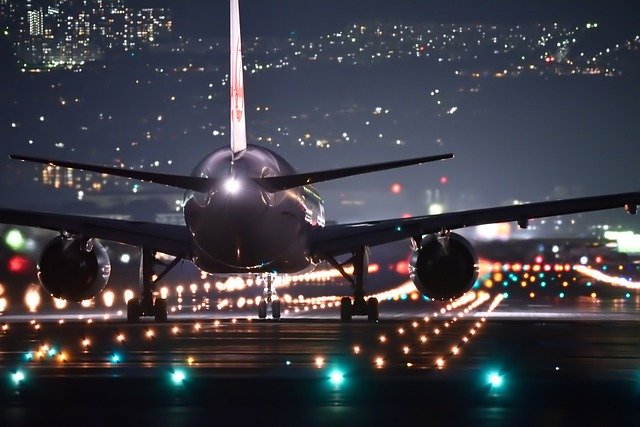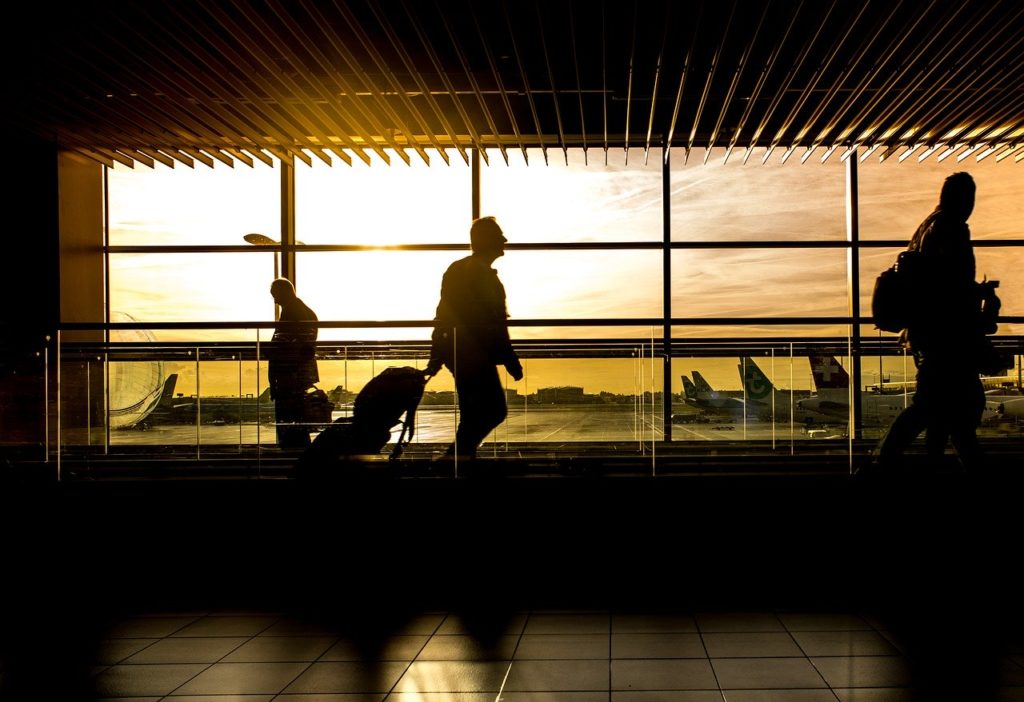 Difference between TAXI ORLY and VTC Orly
– VTC Orly: The price is known in advance and fixed. No baggage fees, no approach prices and the price does not vary depending on the traffic. You don't have to look for a taxi or an Uber. Payment on board
– TAXI Orly: The price varies depending on the traffic. At the time of your booking you pay the close, baggage fee, different rates depending on whether you take a taxi in the morning or in the evening. Taxi Uber the price according to traffic.
Trust MOVE IN PARIS CAB for your travels. A VTC driver welcomes you with a name sign or with the name of your company. You no longer need to search everywhere for your driver.
Keywords: taxi airport, taxi orly, taxi airport orly, shuttle airport, airport shuttle, airport transport, taxi, vtc taxi betting orly, vtc taxi orly, vtc orly, taxi betting, taxi g7, alpha taxi, orly disney taxi, taxi orly beauvais, vtc betting, taxi fare, taxi uber, g7 betting, uber taxi, taxi near me,