MOVE IN PARIS CAB
Estimation and booking online
Airport transfer / Station / Disney
How it
works?
Book your driver in 3 clicks
Transfer
Private drive
Leaving or returning from vacation? Remember to book your driver in advance. We welcome you with a sign bearing your name.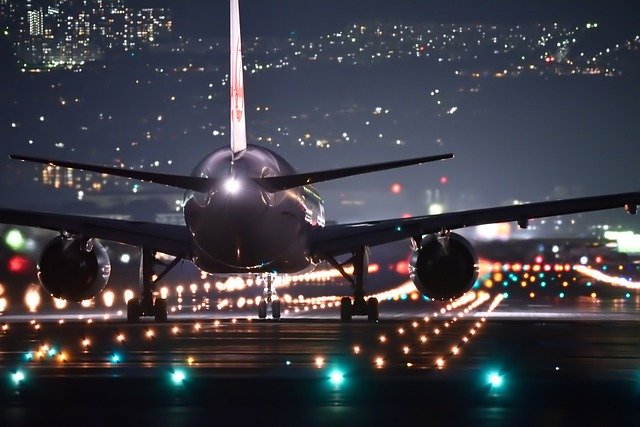 AIRPORTS
Our drivers accompany you and pick you up in your hall. Roissy CDG / Orly / Beauvais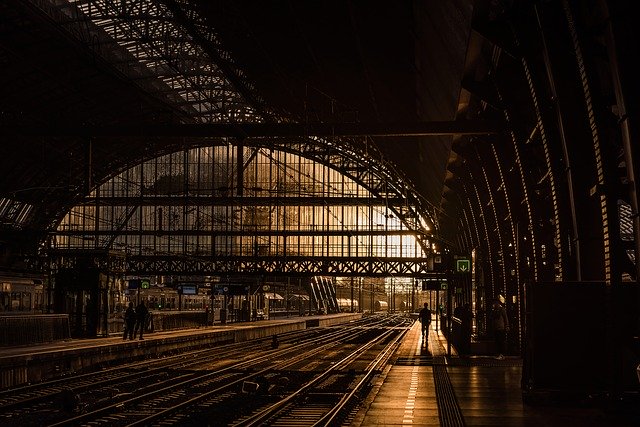 STATIONS
Our drivers help you with your bulky luggage. Parisian train stations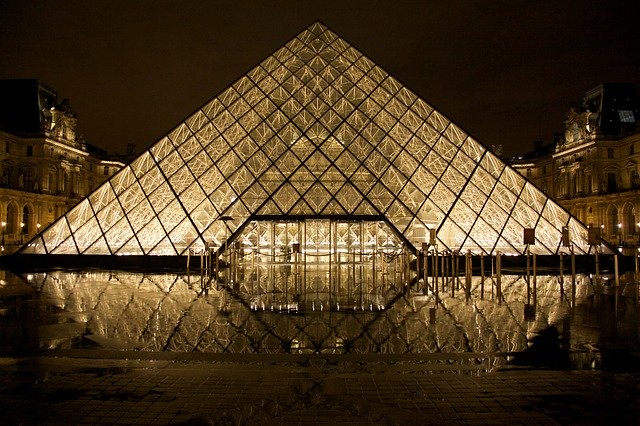 MONUMENTS
We drop you in front of you and wait for you during your visits. Monuments / Parks / Castles
Our
Services
Find on board all our vehicles the best services that a transport company can offer you.